This purposeful move enhances our commitment to provide seamless service and accessibility to our valued customers. Our relocated Customer Care Center ensures convenience and efficient support for all your insurance needs. From policy inquiries to assistance during unforeseen events, our dedicated team is ready to serve you better.
Visit our newly relocated Customer Care Center at No. 323, Union Place, Colombo 02.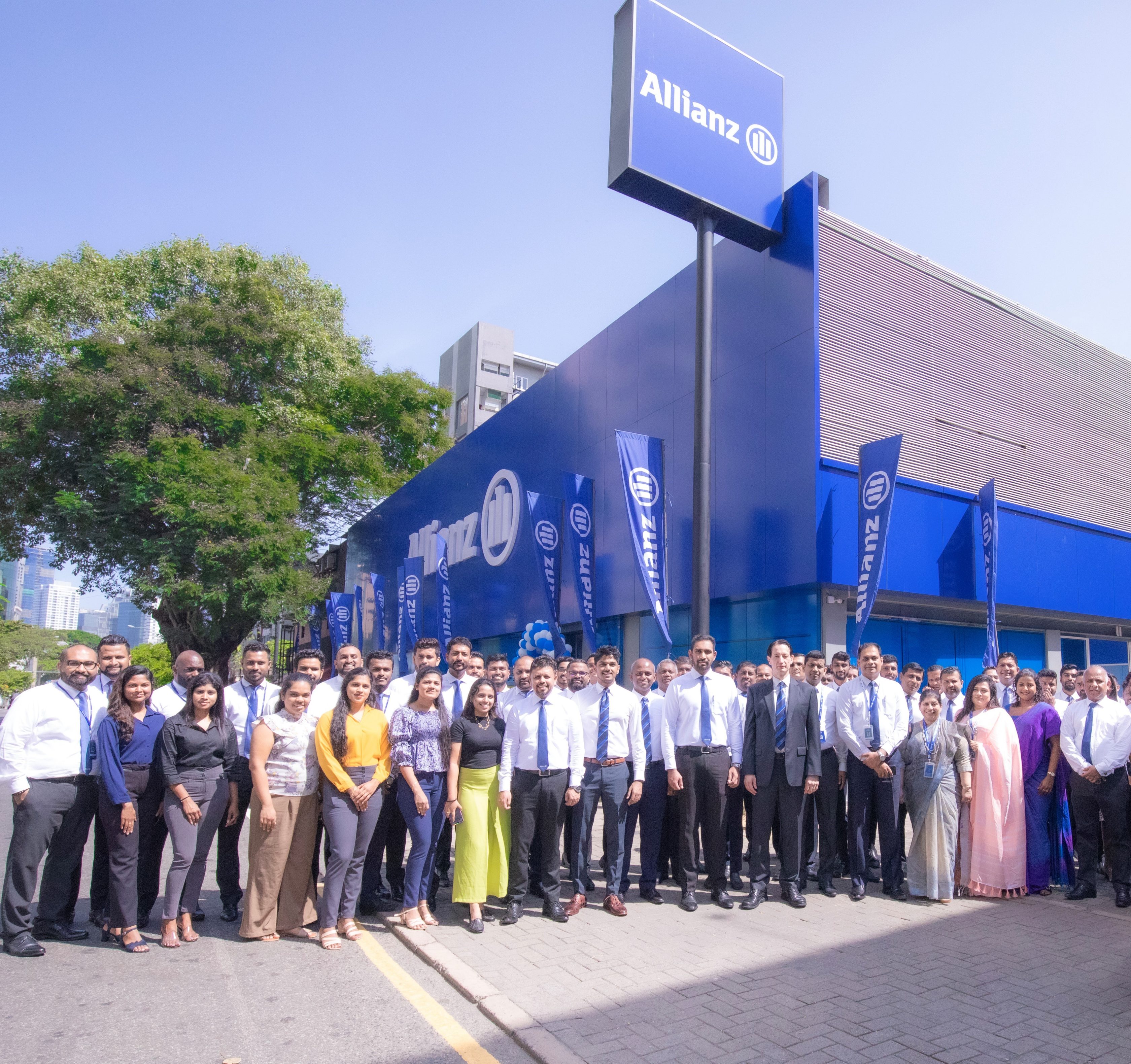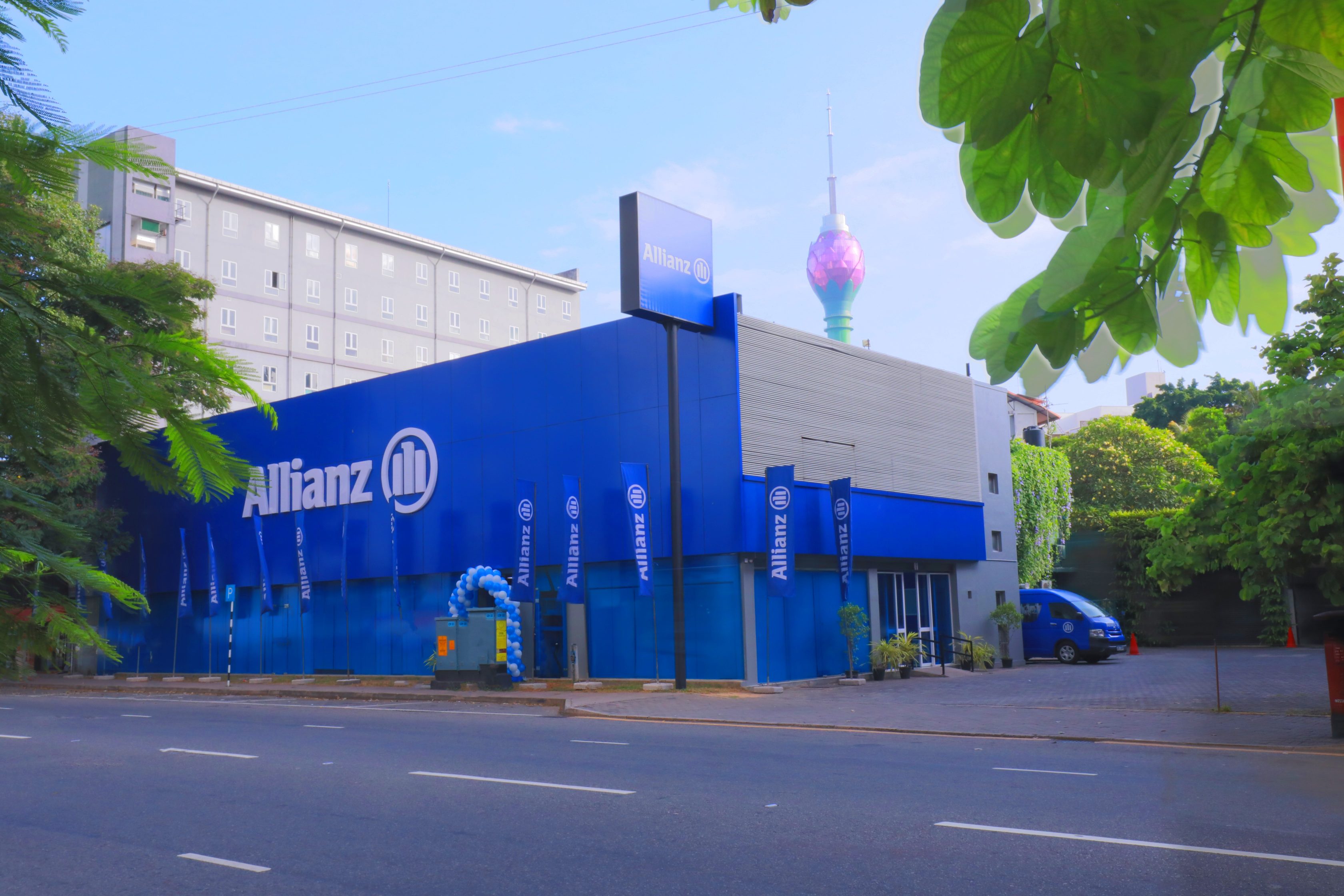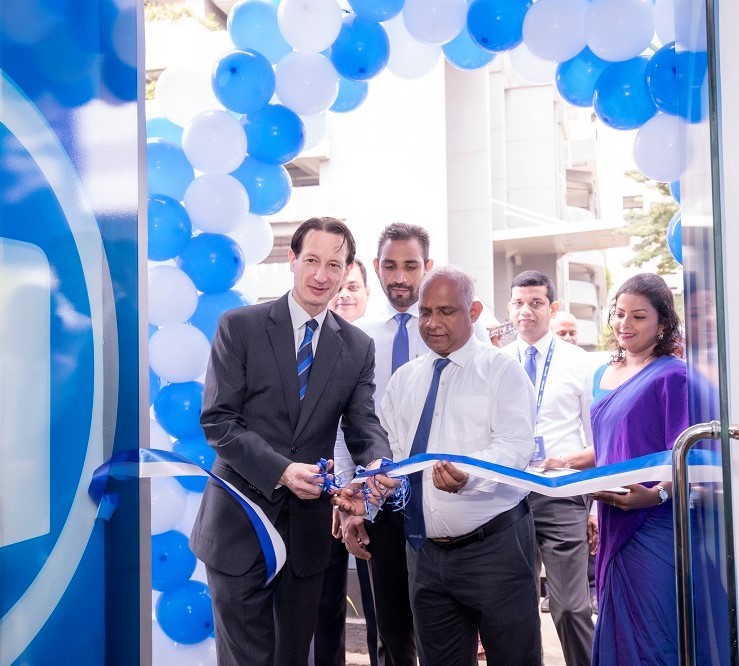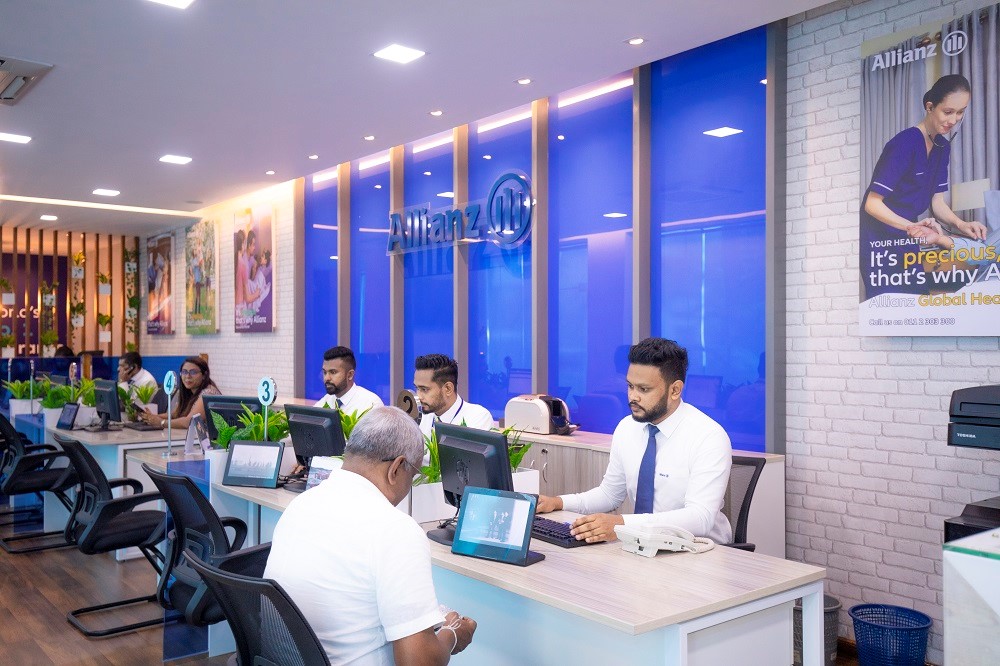 At Allianz, we continue to prioritize your satisfaction and convenience. Stay connected for more updates and innovations as we strive to elevate your insurance experience.
How can we help you?
Need individual support or more information?