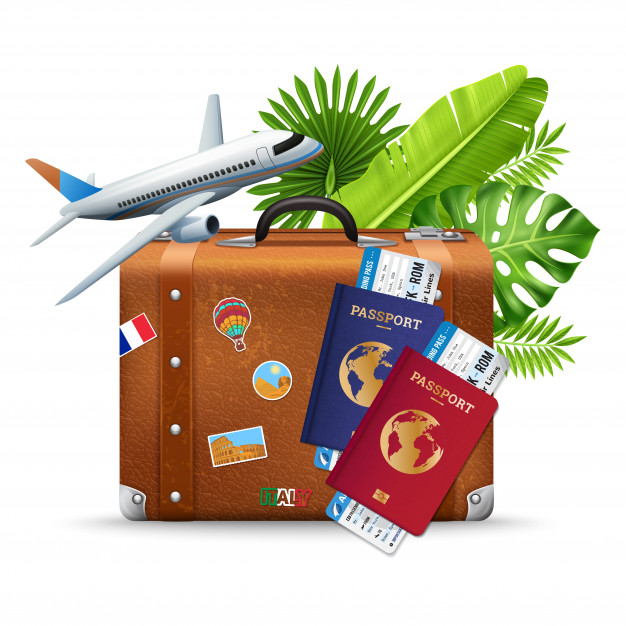 As a world leader in travel protection, Allianz has helped more than 45 million travellers embark on their journeys with confidence each year.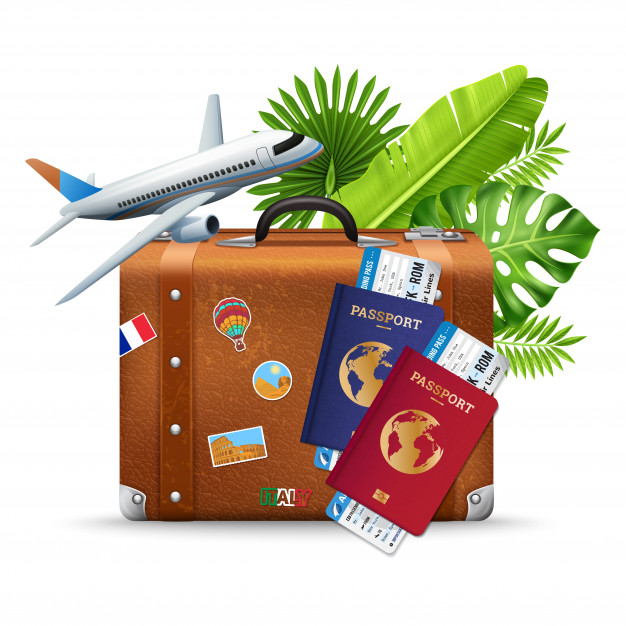 A list of benefits for business, leisure or student travellers that will ensure you are never left stranded overseas due to any unavoidable circumstances
A growing list of covered medical emergencies, injuries and sicknesses that will make sure you get back home safe and sound
A digitized and streamlined process for 24-Hour assistance dedicated for travellers with rapid and hassle-free claim settlements
How can we help you?
Need individual support or more information?