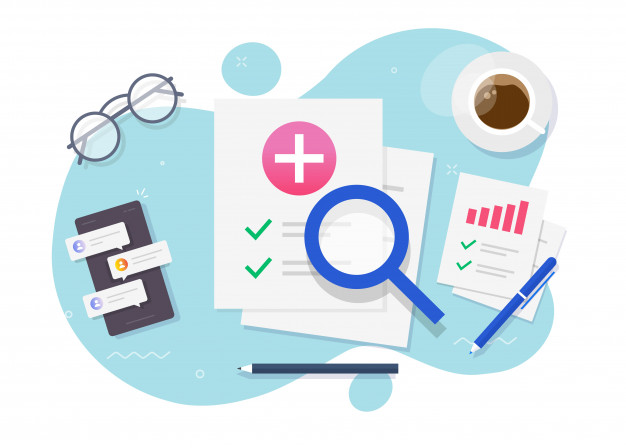 An extensive employer healthcare plan customized to suit the needs of the organization.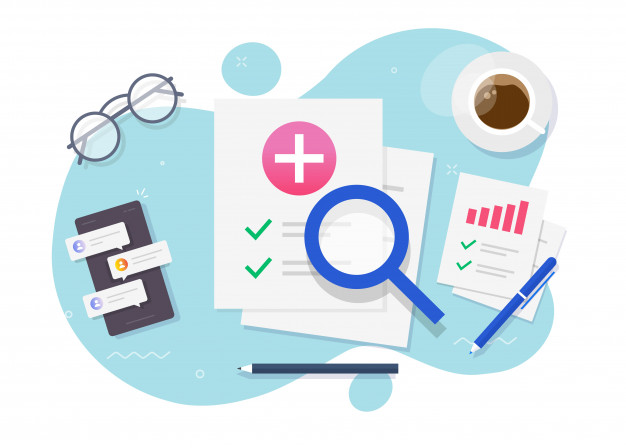 Option of customizing expat healthcare plans for large corporate groups
Wide range of in-patient and day-care treatments as well as an optional level of cover such as out-patient benefits
Significantly reduces administrative burden with a custom built service agreement
Exclusive Benefits of Allianz Healthcare (Corporate)
What would you like to know?
More information about Allianz Healthcare (Corporate)
How can we help you?
Need individual support or more information?