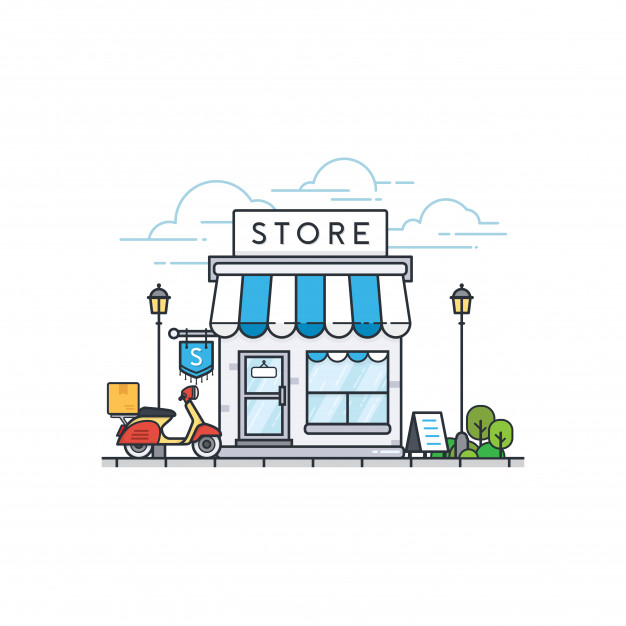 A special insurance plan designed to protect diversified businesses from multiple insurable risks, ensuring immediate continuation of your commercial operations.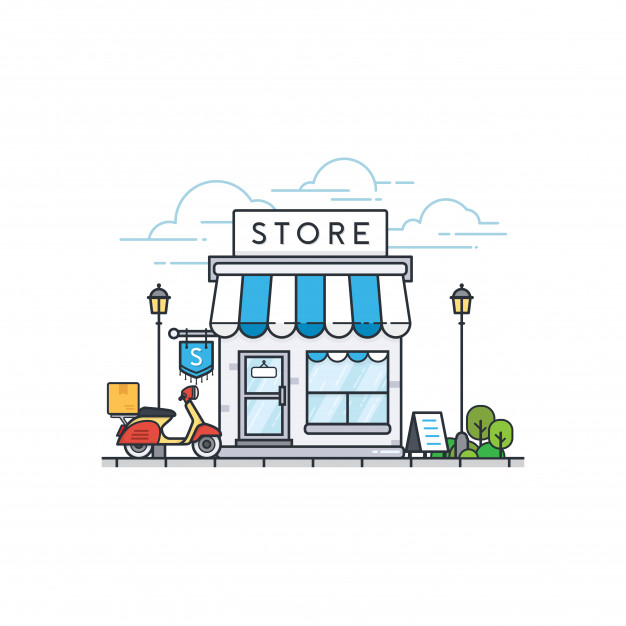 A full cover for commercial property damage from natural disasters and other causes
Range of optional covers to choose from with free benefits in case of property damage
Qualified appraisers to help you estimate and discern the value of your commercial property and inventory
The Allianz Advantage for Property Insurance
Comprehensive Main Cover
Protects from a specified list of threats including natural perils, impact damage, explosions, fire and lighting, riots and strike
A host of Free Covers for broader protection
Covers additional expenses in case of property damage including accidental damage to showcase glasses and damage to deeds
Range of Cover Upgrades
Extends to optional covers such as Burglary & House Breaking, Workmen's Compensation, Personal Accident, Money In Transit and Public Liability
Free Additional Cover Benefits
Why Allianz?
We deliver on globally benchmarked property insurance plans anchored to localized knowledge and expertise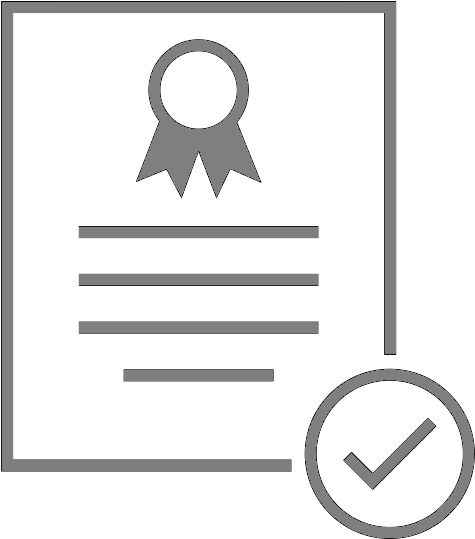 Tier-1 Industry Standards
With a 130-year insurance legacy in protecting millions of people around the world, enabling them to live safer, fulfilling lives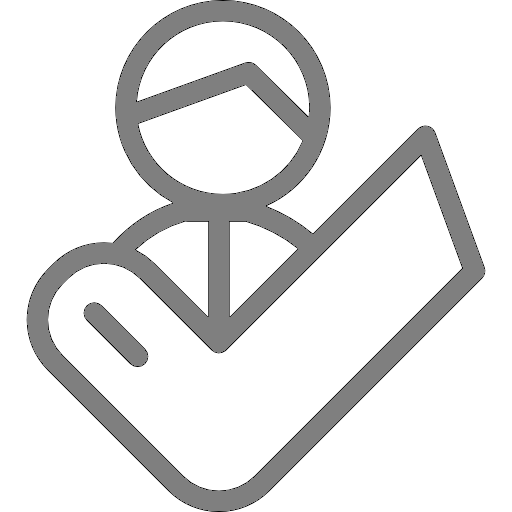 Superior Customer Service
A customer hotline powered by trained professionals to assist in emergencies and provide claim support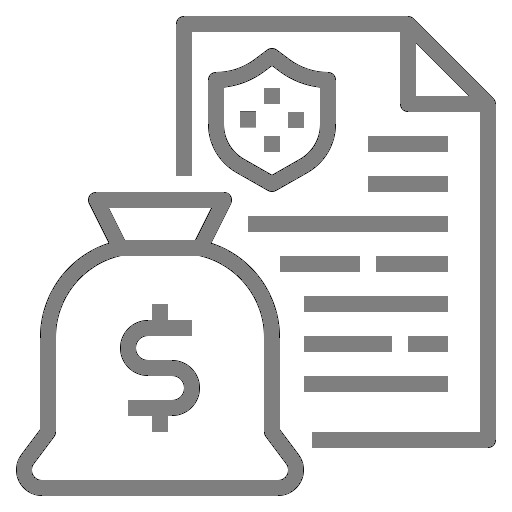 Claim Handling Excellence
Ability to lodge a claim via our customer hotline with the claim settlement guaranteed in 7 working days from submission
What would you like to know?
More information about Shopkeepers' Insurance
Burglary & House Breaking Cover     
Workmen's Compensation Including Funeral Expenses       
Public Liability      
Money In Transit
Professional Indemnity (Applicable to Pharmacies)
Personal Accident
Duly filled and signed proposal form
Copy of Business Registration or NIC

Detailed inventories of machinery, electrical and electronic items
How can we help you?
Need individual support or more information?