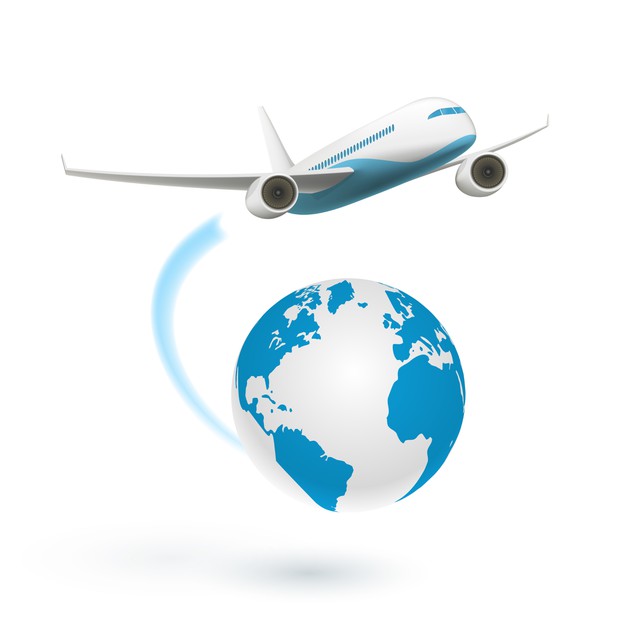 Business, leisure or studies, a trip overseas can be refreshingly stimulating, but may not always go according to plan. Don't let that ruin your adventure!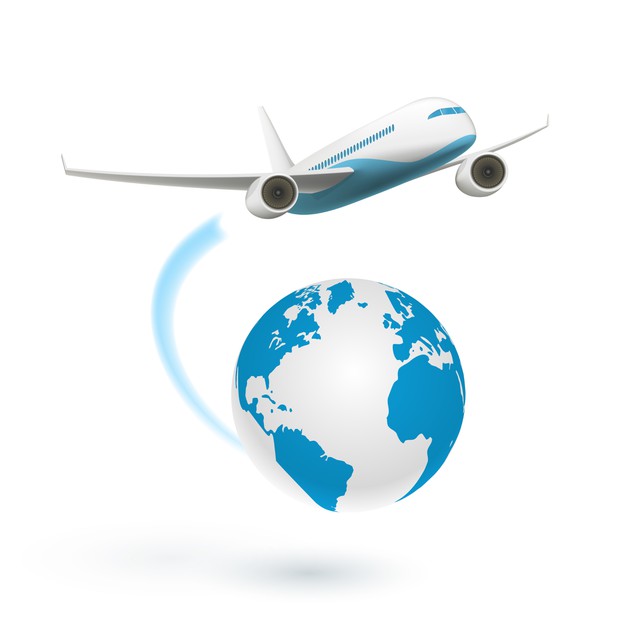 Comprehensive policy that covers multiple travel conditions from loss of baggage to personal liabilities
Hospitalization expenses for accidents or illness/ sickness including medical emergency evacuation or repatriation of mortal remains
Covers missed departures or trip delays, trip cancellation or trip curtailment so that you won't be stranded on foreign soil
The Allianz Advantage for All Types of Travellers 
Comprehensive Single Trip coverage for the leisure traveller
With hospitalization and medical cover, compensation lost passport, baggage, trip cancellations, missed departures or connections with 24-hour assistance
Multi-Trip Corporate Plan for frequently traveling executives
Compensation for loss or delays of checked in baggage, and reimbursement for obtaining valid travel documents if your passport is lost or stolen overseas
Exclusive plan with comprehensive cover for Student Travellers
Specially designed to insure students from serious medical conditions, hospitalization, or fee reimbursement due to accident to sponsor 
Why Allianz?
We deliver on globally benchmarked travel insurance solutions anchored to decades of expertise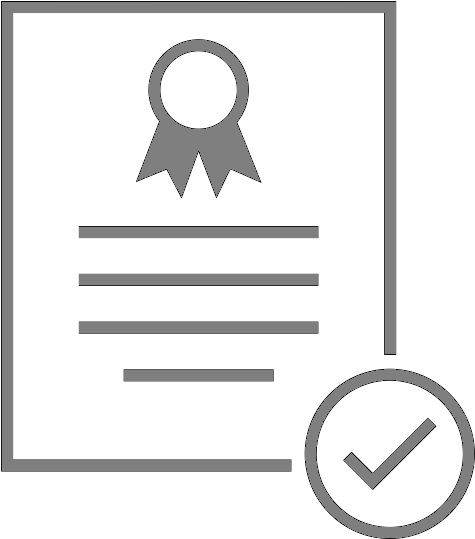 Tier-1 Industry Standards
With a 130-year insurance legacy, we have mastered travel protection for millions of people around the world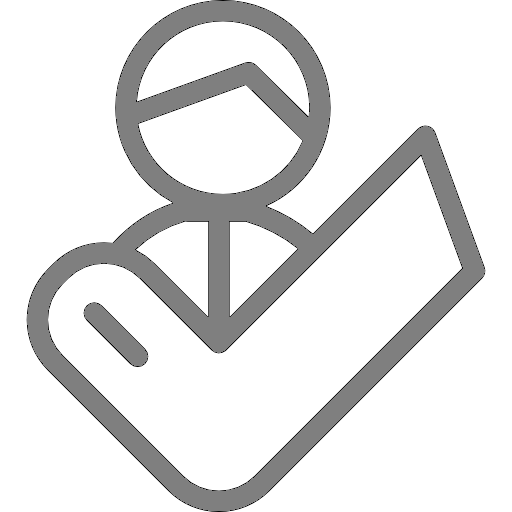 Superior Customer Service
Award-winning 24*7 travel assistance helpline powered by our professional agents, with enhanced benefits that redefine safe travel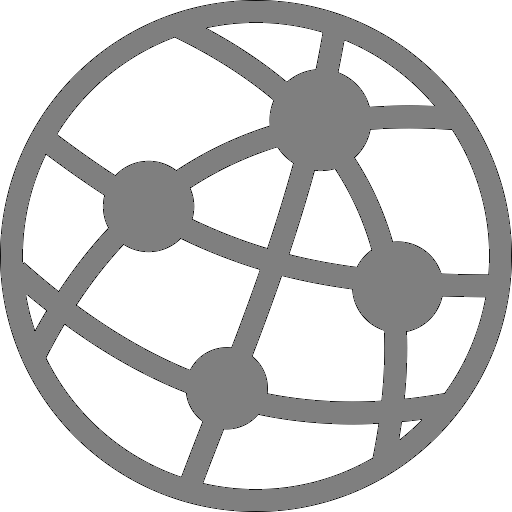 Globally Networked 
A worldwide network of prescreened hospitals, interpreter and embassy referrals for any unforeseen circumstances
Dial our 24-Hour Travel Assistance Helpline for
What would you like to know?
More information about Travel Insurance
A. Medical Emergencies
Overseas hospitalization, expenses for accidents, illness/ sickness including medical emergency evacuation, including repatriation of mortal remains.
B. Personal Accidents
Permanent disability or death due to an accident to the policyholder during covered trip.
C. Loss of Baggage
Compensation for loss of contents in your checked in baggage.
D. Delay of Baggage
Reimbursement for essential replacements of toiletries, medication and clothing contained in delayed baggage subject to submission of bills of purchase.
E. Loss of Passport
Reimbursement of expenses to obtain duplicate passport or valid travel documents in the event of passport loss subject to submission of bills.
F. Personal Liability
Any legal liability incurred in your private capacity during the course of the overseas journey.
G. Hijack Cover
Payment of specified amount if policyholder is detained by hijackers following the hijacking of aircraft policyholder was traveling in.
H. Trip Delay
Payment of additional expenses incurred outside the geographical limits of Sri Lanka due to aircraft malfunction, adverse weather conditions, industrial strikes or similar actions by employees of carrier that can cause delays to the trip.
I. Golfer's Hole in One
Reimbursement of expenses incurred in celebration of achieving a hole in one by policyholder during the trip to any United States Golfers Association (USGA) recognized golf course anywhere in the world excluding Sri Lanka.
J. Missed Departure / Connection
Payment of amount stated in the schedule of the selected plan for reasonable additional expenses incurred outside the geographical limits of Sri Lanka if policyholder misses international departure / connecting flight.
K. Home Safety
Cover for up to 30 days for the loss or damage of policyholder's household contents due to burglary by forcible violent and external means if residence is left vacant when overseas.
L. Trip Cancellation
Payment for loss of deposits (unused or non-refundable hotel/ticket charges) if trip is cancelled due to sickness, injury or death of an immediate family, of the travel companion, or a member of the travel companion's immediate family.
M. Trip Curtailment
Payment for loss of deposits (unused or non-refundable hotel/ticket charges) if trip is abandoned due to necessary curtailment.
N. Tuition Fees
Reimbursement of tuition fee in the event the policyholder is unable to continue the school semester due to serious medical conditions requiring hospitalization or death or serious injury requiring hospitalization of either parent of the policyholder.
O. Accident to Sponsor
Reimbursement of remaining tuition fee in the event of sponsor mentioned in the policy cover meets with an accident that results in death or permanent total disability.
P. Family Visit
Reimbursement of travel costs of family member (spouse, parent, sibling or in-law) in the event of the hospitalization of the policyholder as a result of accidental injury or sickness covered under the plan that requires attendance of a family member as advised by attending physician. 
Maximum up to 80 years subject to submission of medical declaration from travellers who over 59 years of age
North Korea | Cuba | Iran | Syria | Sudan | Russia
How can we help you?
Need individual support or more information?