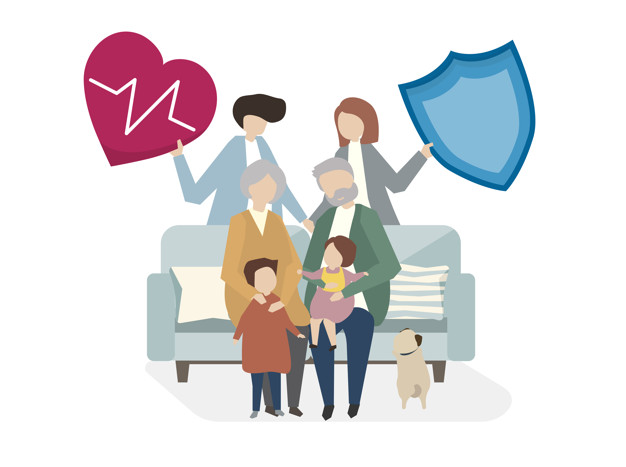 When it comes to your health and wellbeing, and the safety of your family, Allianz is the ideal international health insurance expert you can partner up with for tailored coverage that is just right for you.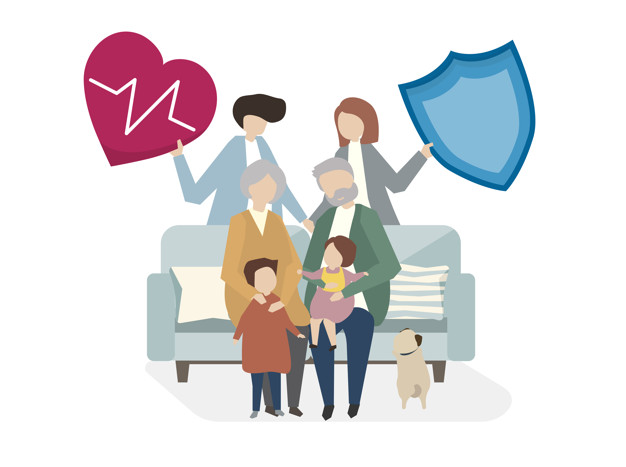 Over 88 million global members protected by Allianz Care
Specialized international healthcare plans with a local flavor
Comprehensive plans that cover emergency treatments as well as medical conditions from diagnosis to post-treatment care
How can we help you?
Need individual support or more information?