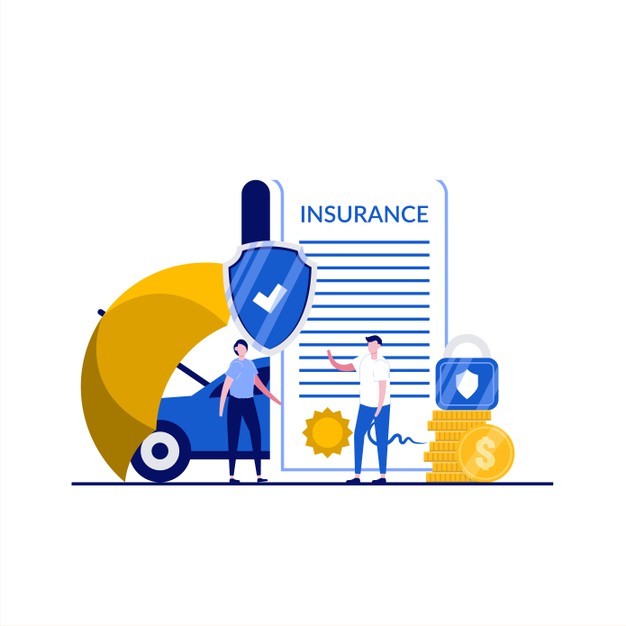 Drawing from our experience as one of the leading motor insurers in the world, Allianz offers comprehensive motor insurance solutions with a growing portfolio of extensions supported by an island-wide garage network, so that you can get on the road confidently, with greater peace of mind.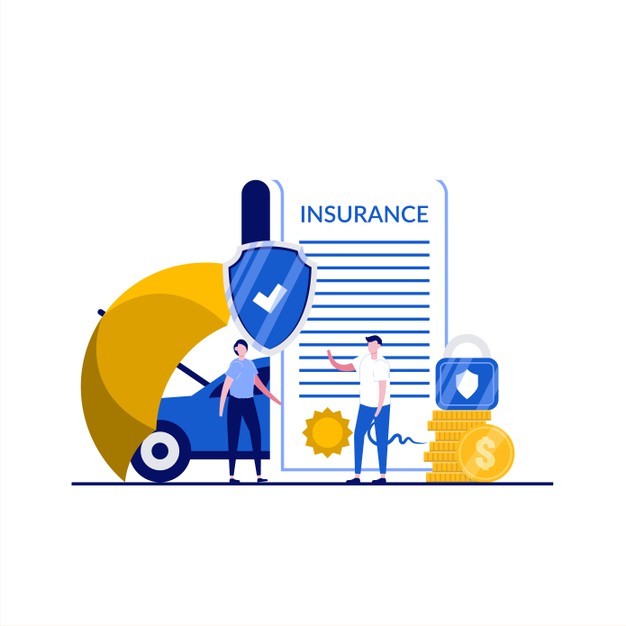 Transparent contract with no cost traps to guarantee you full control of your motor insurance policy
Superior team of assessors and trained agents to guide you through the busy motor insurance marketplace of Sri Lanka 
Lean, digitized and streamlined processes that result in rapid and hassle-free claim settlements and premium payment
How can we help you?
Need individual support or more information?