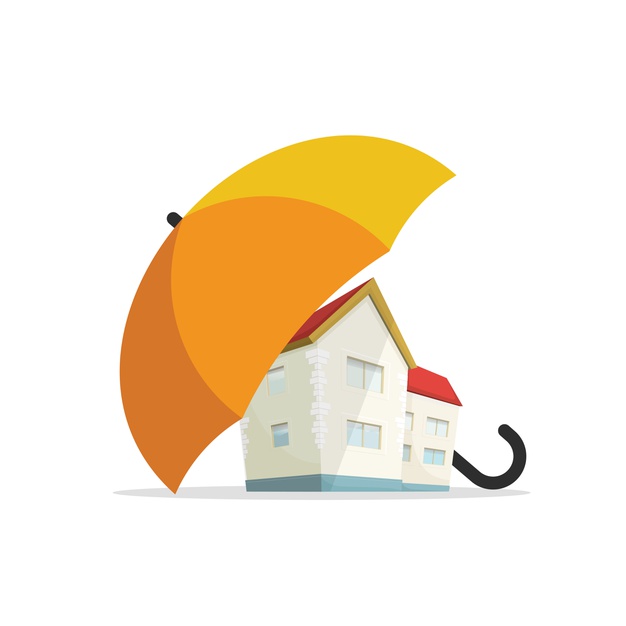 A comprehensive coverage from multiple threats and disasters to ensure the highest degree of protection for the place you call home.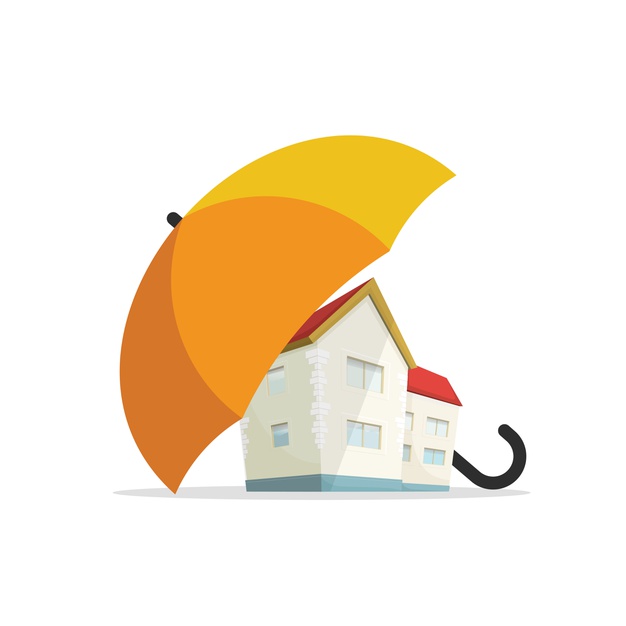 A full cover for property damage from natural disasters, malicious acts and other causes
 Range of optional covers to choose from with free benefits in case of property damage
Qualified appraisers to help you estimate and discern the value of your home 
The Allianz Advantage for Property Insurance 
Comprehensive Main Cover
Protects from a specified list of natural perils, impact damage, malicious damage as well as electrical and mechanical malfunctions
A host of Free Covers for broader protection
Covers additional expenses in case of property damage including alternative accommodation, consulting fees and damage to deeds
Range of Cover Upgrades
Extends to Burglary & House Breaking, Personal Accident, Workmen's Compensation and Property Owner's Liability Covers as required
Free Additional Cover Benefits
Why Allianz?
We deliver on globally benchmarked property insurance plans anchored to localized knowledge and expertise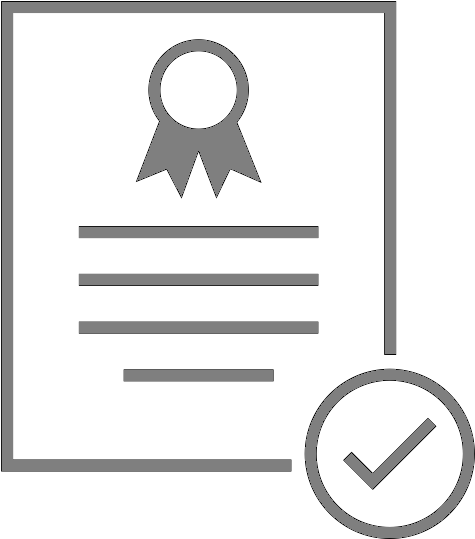 Tier-1 Industry Standards
With a 130-year insurance legacy in protecting millions of people around the world, enabling them to live safer, fulfilling lives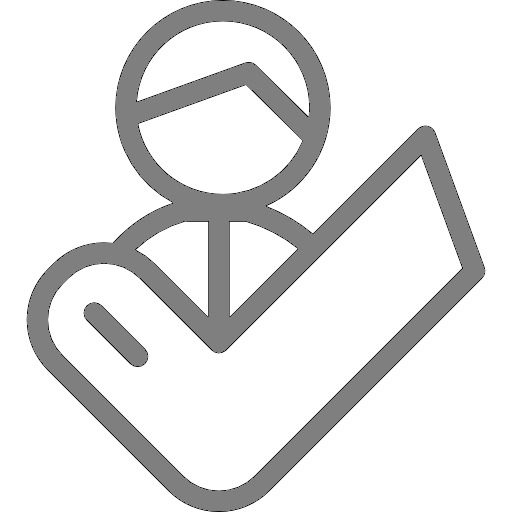 Superior Customer Service
A customer hotline powered by trained professionals to assist in emergencies and provide claim support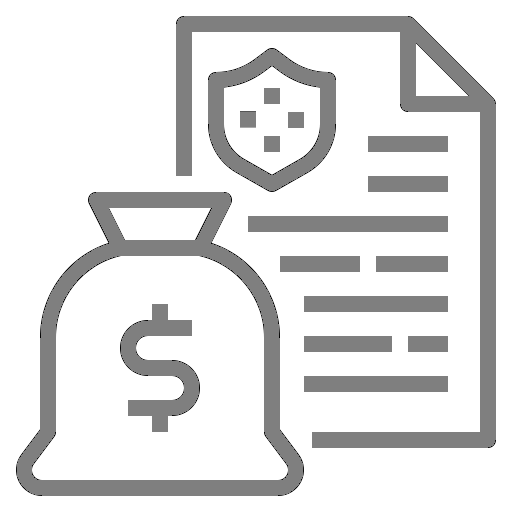 Claim Handling Excellence
Ability to lodge a claim via our customer hotline with the claim settlement guaranteed in 7 working days from submission
Loss or damage to your household items, personal belongings, jewelry and other valuables resulting from burglary involving forcible or violent entry / exit including theft.
Free Cover: Replacement of locks, doors and windows as a result of forcible and/or violent entry or exit
A worldwide cover on 24 hour basis for accidental death or disablement for insured / spouse
Compensation for death or injury to domestic employees whilst on duty.
Free Cover:
Funeral expenses
                       First 3 days cover
Legal liability towards third party bodily injuries and damage to their property arising out of the property owned by policyholder.
Free Cover: Expenses incurred as legal fees
Protection against any loss, damage or liability occasioned by or happening through inherent uncertainties. Subject to an additional premium
How can we help you?
Need individual support or more information?