Changing Your Perspective on Financial Commitments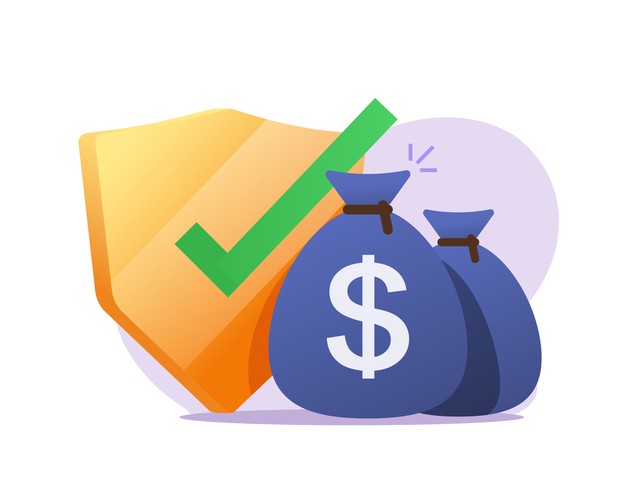 A special policy designed to support you to confidently make long-term financial commitments, and cover you and your family from unforeseen adversities.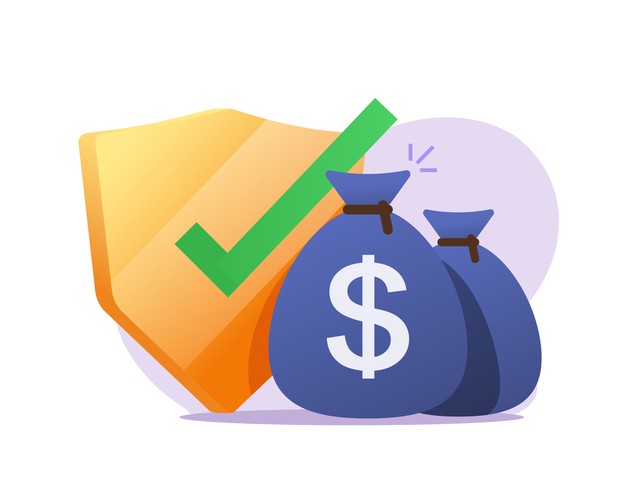 Covers you and your next of kin from risks involved with loan repayments
Death Cover Option to pay off outstanding loan in the event of your death
Death with Total and Permanent Disability Cover Option to settle the outstanding loan in the event of death, or cover minimum monthly repayments in case of permanent disability due to an accident or sickness
Why Allianz?
For over a century, we have been helping people like you prepare for a financially independent future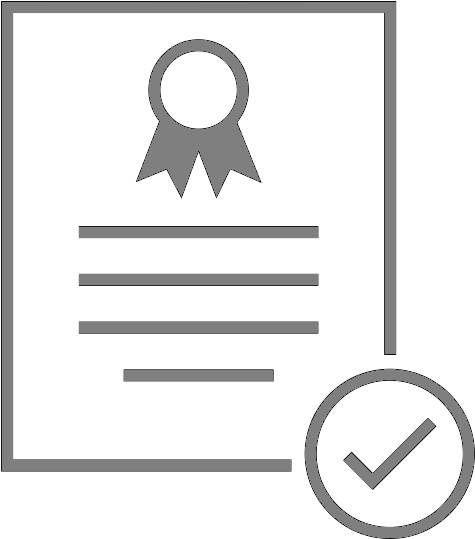 Tier-1 Industry Standards
A 130-year insurance legacy in helping millions of people achieve their financial goals and lifelong dreams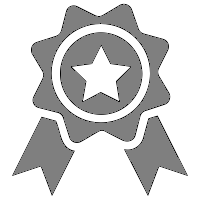 Innovative Products
Renowned for our ability to offer products that meet today's demanding lifestyles and financial challenges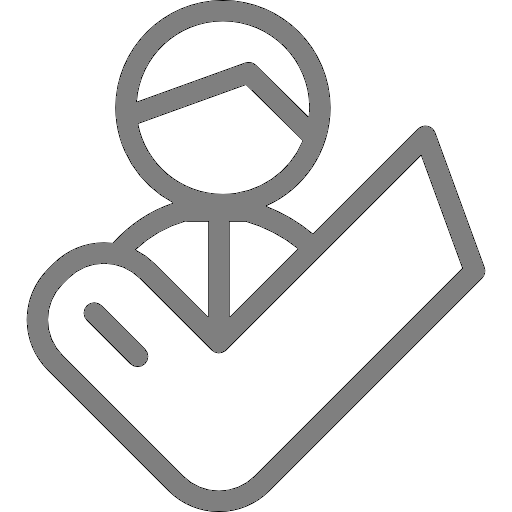 Superior Customer Service
Highly rated and dependable agents trained to global standards providing expert assistance
What would you like to know?
More information about Allianz Credit Protector
Minimum age at entry: 18 years 
Maximum age at entry: 60 years 
Maximum age at maturity: 65 years 
Minimum Term:     2 years
Maximum Term: 30 years
How can we help you?
Need individual support or more information?