A Highly Tailored Health Cover For You and Your Loved Ones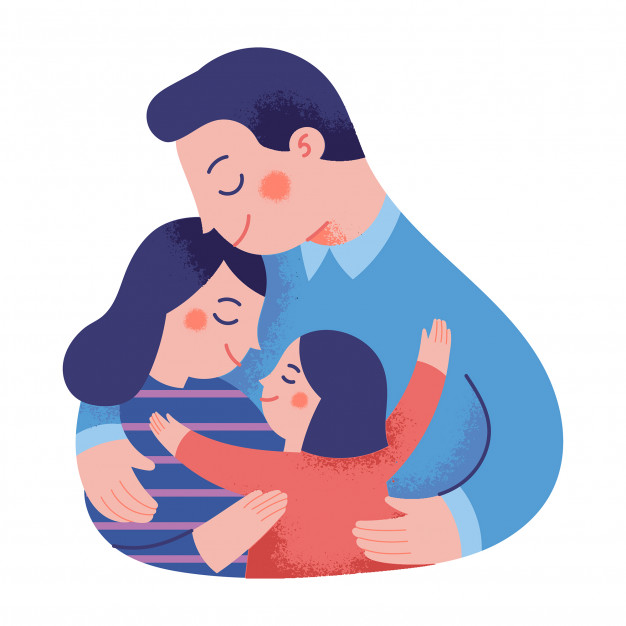 A highly tailored health insurance solution that is customized to provide the best medical care in the world for you and your family.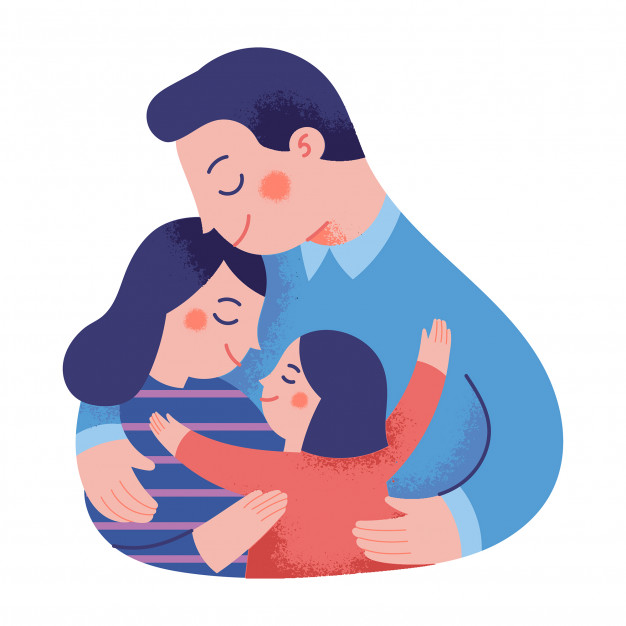 Customized according to your age, budget and number of family members
Individual health plans up to 50 Mn with a worldwide coverage (excluding USA/Canada). Hospitalization expenses covered for in-patient services, ambulance service, pre and post hospitalization as well as foreign hospitalization 
A policy revive benefit that can be applied within 6 months of payment lapse 
The Allianz Life Advantage for a Healthier, Protected Life
Comprehensive In-Patient Hospitalization Cover 
Boarding and nursing charges, ICU expenses, surgeon, doctor and anesthetist fees, blood, oxygen, and theatre charges covered under basic cover
Daily Cash Benefit payable to insured for hospitalization
Daily cash benefit up to Rs. 20,000 provided the minimum number of hospitalization is more than two nights and maximum is 180 days per year, and doubled if hospitalized in the ICU. 
Multiplier No Claim Bonus Benefit of 25% year-on-year
The sum insured will be increased by 25% on a yearly basis up to 100% from the original sum insured, provided no claims are made the previous policy year
Why Allianz Care?
We deliver on globally benchmarked health insurance solutions with localized knowledge and expertise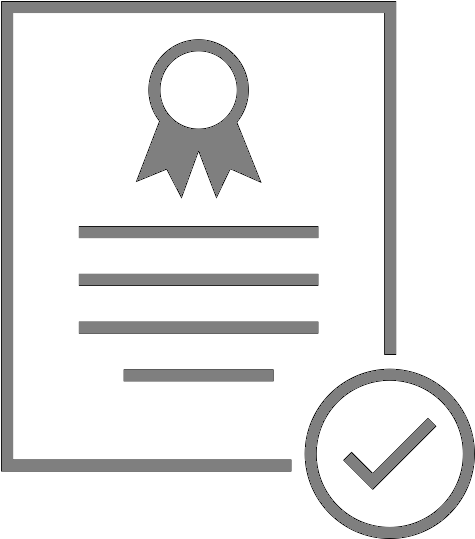 Tier-1 Industry Standards
A 130-year insurance legacy in helping millions of people achieve their financial and lifestyle goals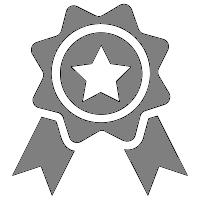 Innovative Products
Renowned for our ability to offer products that meet today's demanding lifestyles and financial challenges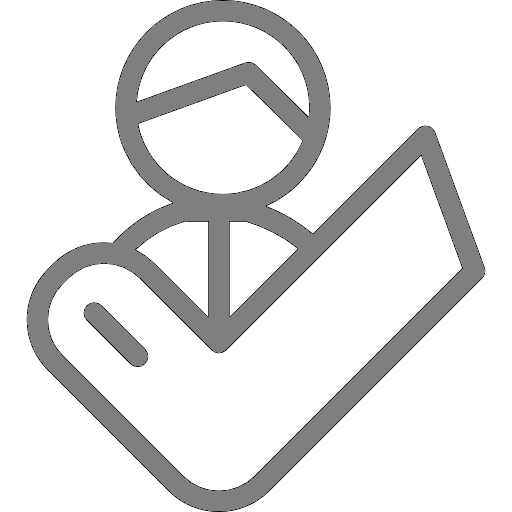 Superior Customer Service
Highly rated and dependable agents trained to global standards providing expert assistance
Additional Benefits
We round up the cover with some attentive additions to cover any unforeseen instances during your hospitalization
What would you like to know?
More information about Allianz Suwasahana
Minimum age at entry: 18 years 
Maximum age at entry: 65 years 
Maximum age at maturity: 70 years
Minimum age at entry: 03 Months
Maximum age at entry: 17 years 
Maximum age at maturity: 23 years
Minimum Term: 05 years
Maximum Term : 20 years
How can we help you?
Need individual support or more information?