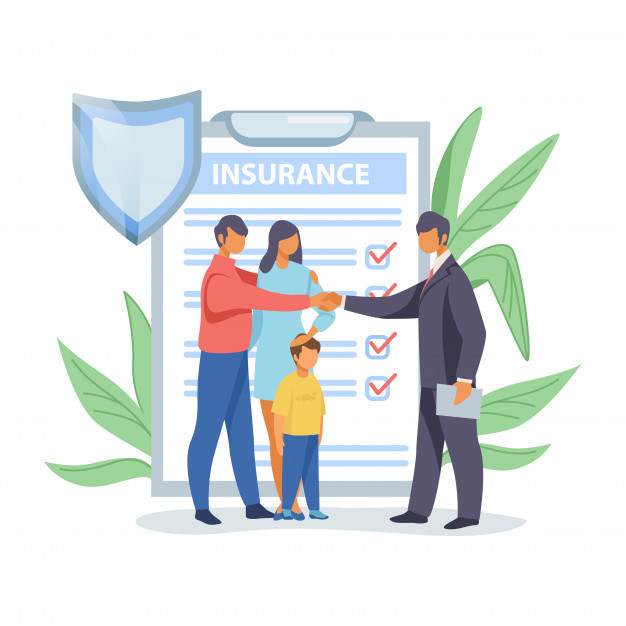 A low premium protection and investment plan to safeguard you and your family against unforeseen events. The plan also offers higher maturity returns including a bonus considering your loyalty.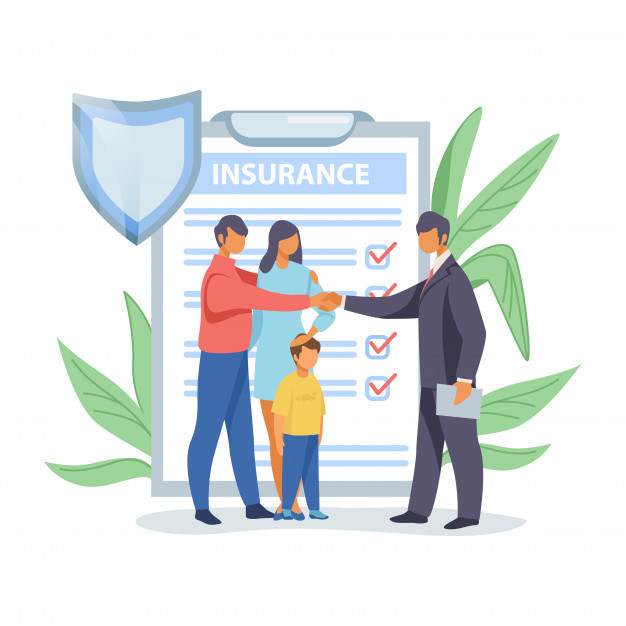 With Allianz Divitharana, you can plan for all eventualities with additional riders so that you and your family can confidently face unforeseen adversities.
Comprehensive cover that is also flexible, for a premium as low as LKR 2,500/= per month.
Twin benefit with both investment account value and sum assured payable at the time of an untimely death, leaving a loving legacy for your dependents.
Special features of Allianz Divitharana 
Flexibility to choose cover, investment and payment frequency
Monthly, quarterly, bi-annual and annual payment options to have full control over your investment, with the choice of top-up premiums
Additional Rider Benefits for a more comprehensive cover
A range of riders from spouse and child covers to critical illness, surgical and hospitalization expenses, disability, terminal illness and accidental death
Benefits payable and Return on Investment (ROI)
Receive the full investment account value at maturity and triple benefits at the time of death with both sum assured, investment account value and additional 20% loyalty bonus for continued on time premium settlements.
Option to increase the cover within the policy period
Policyholders will have the option of extending the insurance coverage within the policy period based on the paying ability.
What would you like to know?
More information about Allianz Divitharana
Minimum age at entry: 18 years
Maximum age at entry: 65 years
Minimum: 10 years
Maximum: 30 years
Why Allianz?
We deliver on globally benchmarked investment solutions with localized knowledge and expertise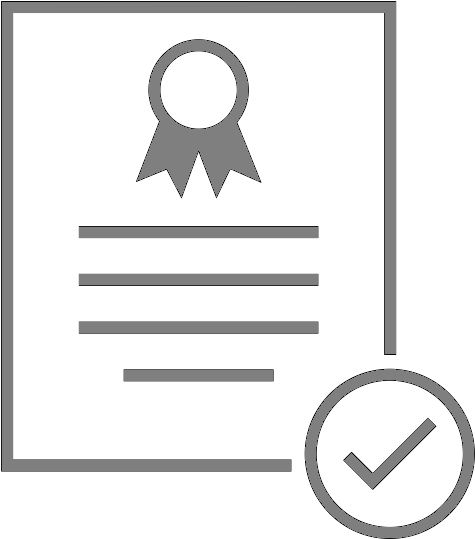 Tier-1 Industry Standards
A 130-year insurance legacy in helping millions of people achieve their financial and retirement goals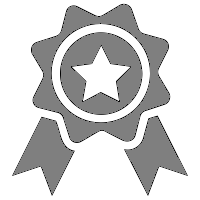 Innovative Products
Renowned for our ability to offer products that meet today's demanding lifestyles and financial challenges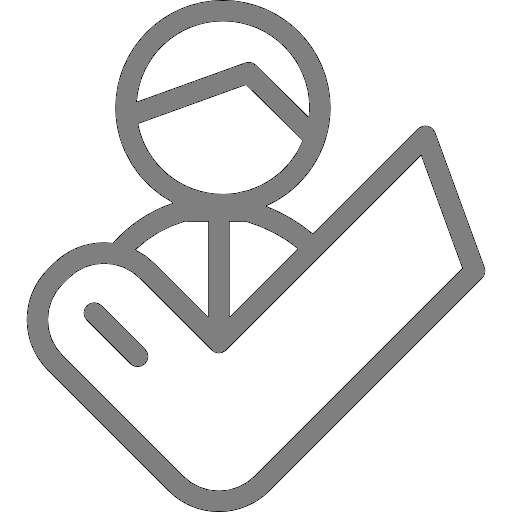 Superior Customer Service
Highly rated and dependable agents trained to global standards providing expert assistance
How can we help you?
Need individual support or more information?