Allianz Cash Builder Plus
Sharper Goals, Shorter Plans!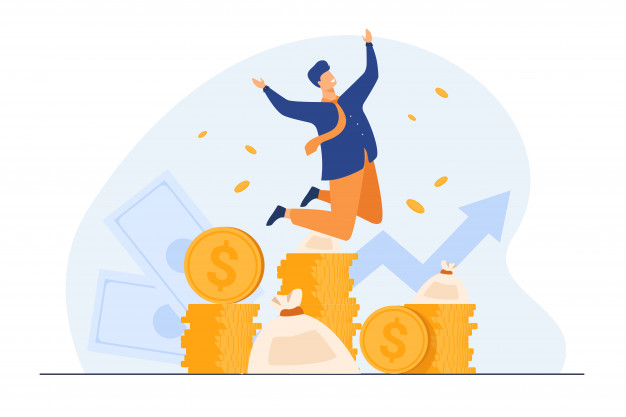 A quick investment can go a long way for fixed financial requirements. Travel? Education? New car? We've got the ideal plan for you.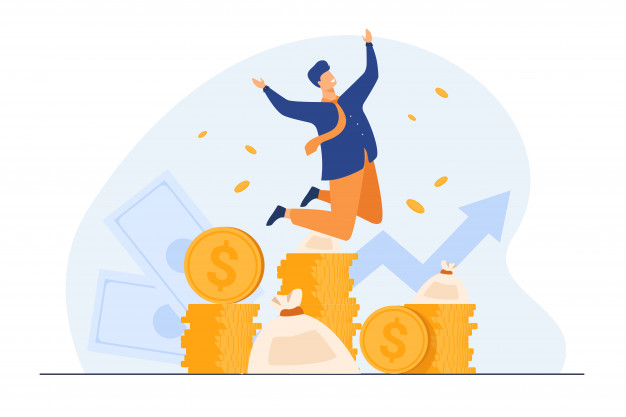 Three (3) year single premium product with minimum guaranteed rate of 5% per annum
Attractive combination of investment and life protection benefits
Lower allocation charges to ensure attractive maturity benefits
The Allianz Advantage for a Life of Financial Independence
Flexibility to choose investment


A minimum of Rs. 200,000 in premiums with no maximum level required
Additional Benefits



Ensuring greater transparency through individual investment accounts
Benefits payable at the time of an untimely death
Accumulation of accidental / natural death cover and investment account value at the time of death
Why Allianz?
We deliver on globally benchmarked investment solutions with localized knowledge and expertise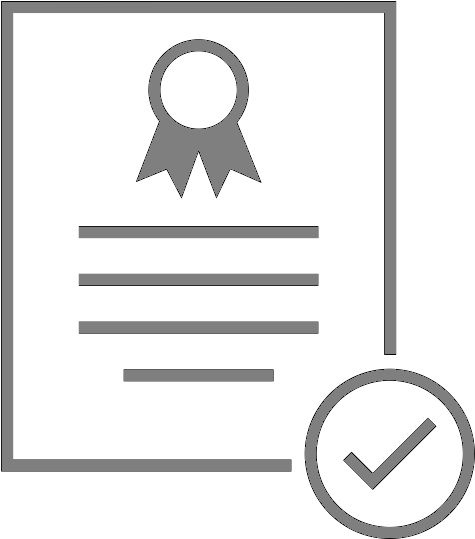 Tier-1 Industry Standards
A 130-year insurance legacy in helping millions of people achieve their financial and retirement goals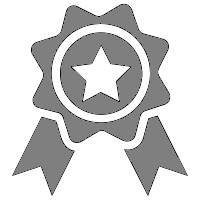 Innovative Products
Renowned for our ability to offer products that meet today's demanding lifestyles and financial challenges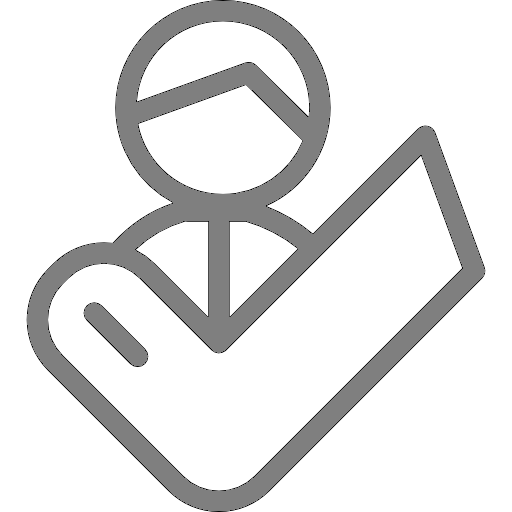 Superior Customer Service
Highly rated and dependable agents trained to global standards providing expert assistance
What would you like to know?
More information about Allianz Cash Builder Plus
Minimum age at entry: 18 years
Maximum age at entry: 67 years
Maximum age at maturity: 70 years

How can we help you?
Need individual support or more information?